Melos
$17.95 to $18.40
Melos rosin is available for violin, viola, and cello in light or dark. We also offer the sticky cello rosin.
Does not contain any chemicals (glucose, sugar etc.)
It is especially designed for every different instrument: violin, viola, cello, bass, baroque violin, baroque viola, baroque cello & erhu. Especially for violin, viola, cello and bass MELOS ROSINS are made for two seasons (dark rosin – winter, light rosin – summer)
Can be mixed. The user can mix different MELOS rosin types to have the results that prefer for every occasion.
It is always fresh (made only upon an order).
It is a 100% hand-made product.
It is made of high quality Greek pine-tree resin.
Violin and Viola Light and Dark: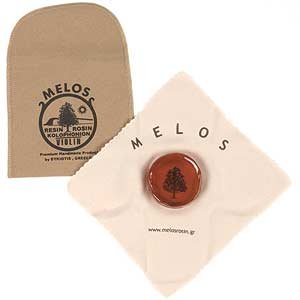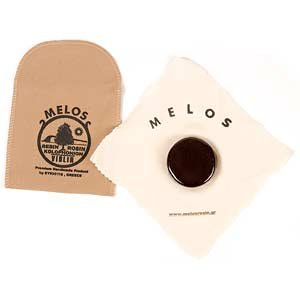 Cello Light and Dark: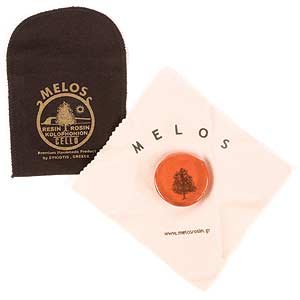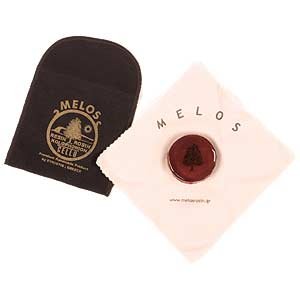 Cello Sticky:
This product is softer and "bites" the strings stronger than MELOS "dark" Rosin.