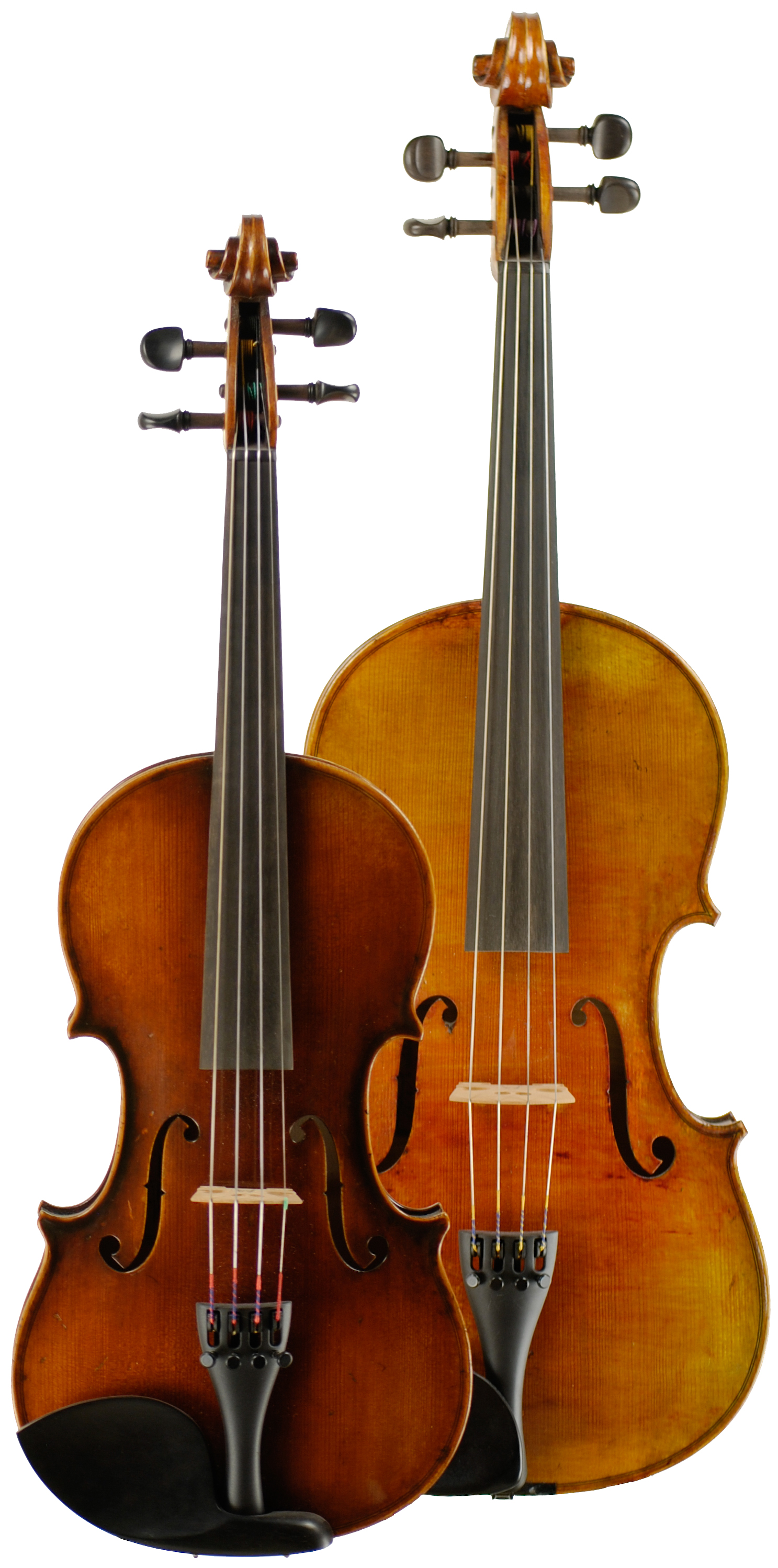 Any violin, viola, cello, or bass purchased from J.R. Judd Violins is guaranteed to be accepted as a trade-in toward future purchase(s). 100% of the instrument's original sales price will be credited to the new purchase, subject to the following:
Terms & Conditions
The instrument remains in the same condition as when originally sold by J.R. Judd Violins. Normal wear and tear, such as wear to bow hair, strings, fingerboard, bridge, pegs, minor scratches, and open seams are acceptable. Moderate to major damage such as cracks, broken neck, broken edges, corners, sound post splits, etc…, may either void the trade guarantee or result in a reduction of the instrument's value, at the sole judgement of J.R. Judd Violins.
Any new purchase must total an amount greater than that of the trade-in value.
The following trade-in fees apply*:
| | |
| --- | --- |
| Violins | $65.00 |
| Violas | $65.00 |
| Cellos | $100.00 |
| Basses | $200.00 |
Bows will be accepted at 50% of the original value if in good condition. The cost of any necessary repairs will be deducted from the trade-in value.
*Instruments currently in the rental program are exempt from these trade-in fees as the cost for maintenance is covered in the rental insurance charges.
We also accept trade-ins on other items, including bows and instruments not originally purchased at J.R. Judd Violins. These items are subject to the trade-in fees listed above. Please contact us for details.