How to package your instrument for return…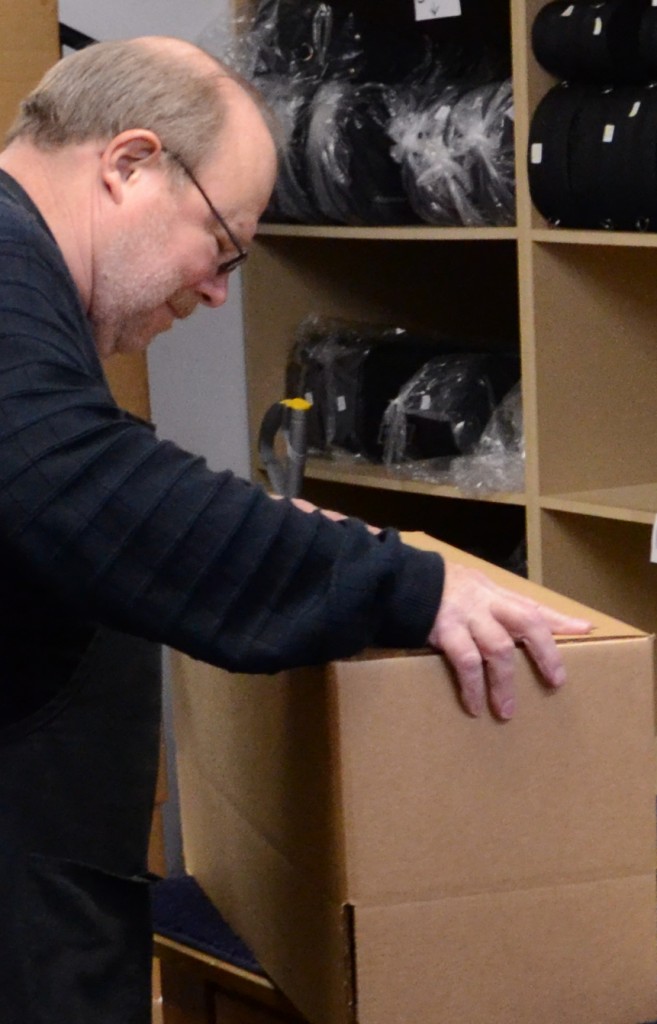 We are often asked how best to package an instrument for shipment. Any instrument should be shipped inside its normal case. Once the instrument and bow are secure, the case should be placed within a larger box or container. The case should have at least one inch of padding (packaging) on all sides (between the box/container and the case).
For shipping a bow(s) you should do the following:
Wrap the bow(s) in bubble wrap, making sure to secure the ends of the bow(s) as well.
Place a note within the bow or box with your name, phone number, address, and reason for shipping.
Place the note and bow(s) into a box or cylindrical tube. Make sure that it's a heavy-duty box.
Make sure that the box/tube is secured with enough padding (roughly one inch all around) and ship it to:
J.R. Judd Violins, LLC
1964 Lycoming Creek Road
Williamsport, PA 17701
Your full name and address should be visible on both the shipping box/container and the instrument case. Please include your phone number and the reason for shipping the instrument, i.e. Return, Repair, or Size Exchange.
Renter Shipping Information (Special rates)
Instruments usually go out within one to two business days. We do our best to ship all items as soon as possible (all orders within the contiguous U.S. are shipped FedEx unless otherwise requested). Shown are PA rates.
RATES:
Item

One-Way

Two-Way

Bow(s)

$26.00

$52.00

One Violin

One Viola

$32.00

$34.00

$64.00

$68.00

Two Violins

Two Violas

$40.00

$45.00

$80.00

$90.00

Three Violins or Violas

$50.00

$100.00

Four Violin or Violas

$70.00

$140.00

Cello (Eastern US)*

$175.00

$350.00

Cello (Western US)

$210.00

$420.00

Bass

$400.00-$600.00
*Eastern US: AL, CT, DE, GA, FL, IN, MA, ME, MD, NC, NH, NJ, NY, OH, PA, RI, SC, TN, VA, VT, WV.