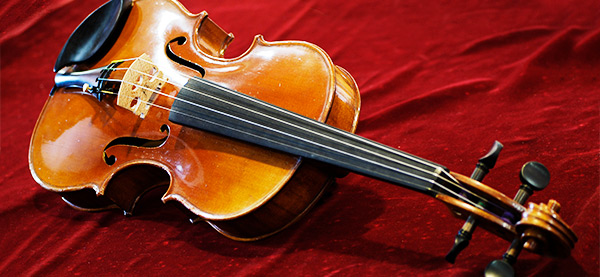 We understand the importance of finding just the right instrument. For this reason, we encourage customers to take their time when making a selection. Spend a couple hours, have a cup of coffee and enjoy the experience.
Shop now
Trial Program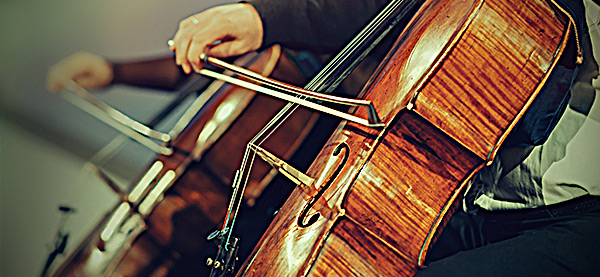 J.R. Judd Violins makes finding the right instrument easier than ever with our Trial Program. Take home, play, and enjoy any one of our thousands of instruments before committing to a purchase.
Get started
Restoration & Repair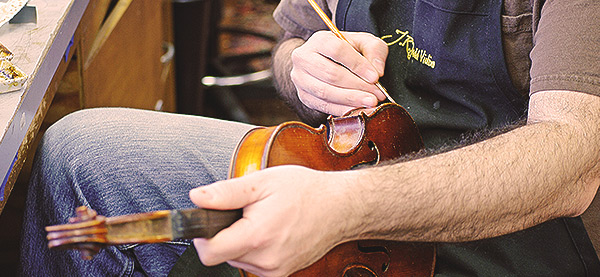 Jeff and his staff handle all of the restoration and repairs with great care and integrity. We treat each instrument and bow with the same attention to detail whether here for general repair or maintenance or a major restoration.
Learn more
Rental Program
Our Rental Program is perfect for all musicians, young and old, experienced and new. We offer affordable rentals of Violins, Violas, Cellos, and Basses.
Start a Rental