William Paul Muller 1999 Croton, New York – A Featured Violin On "The Legacy of Cremona" CD – With Concert Violinist Ruggiero Ricci Performing On This Violin
$7,000.00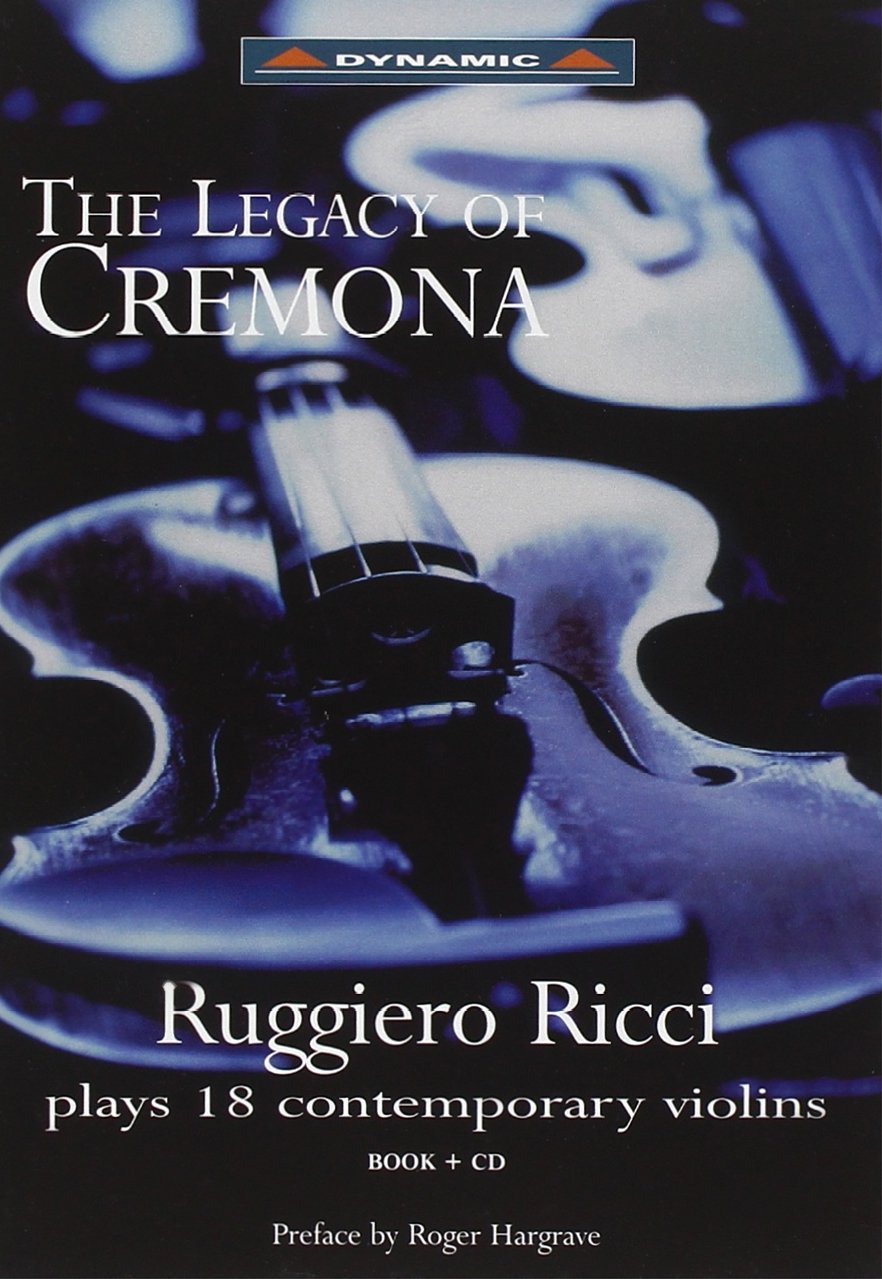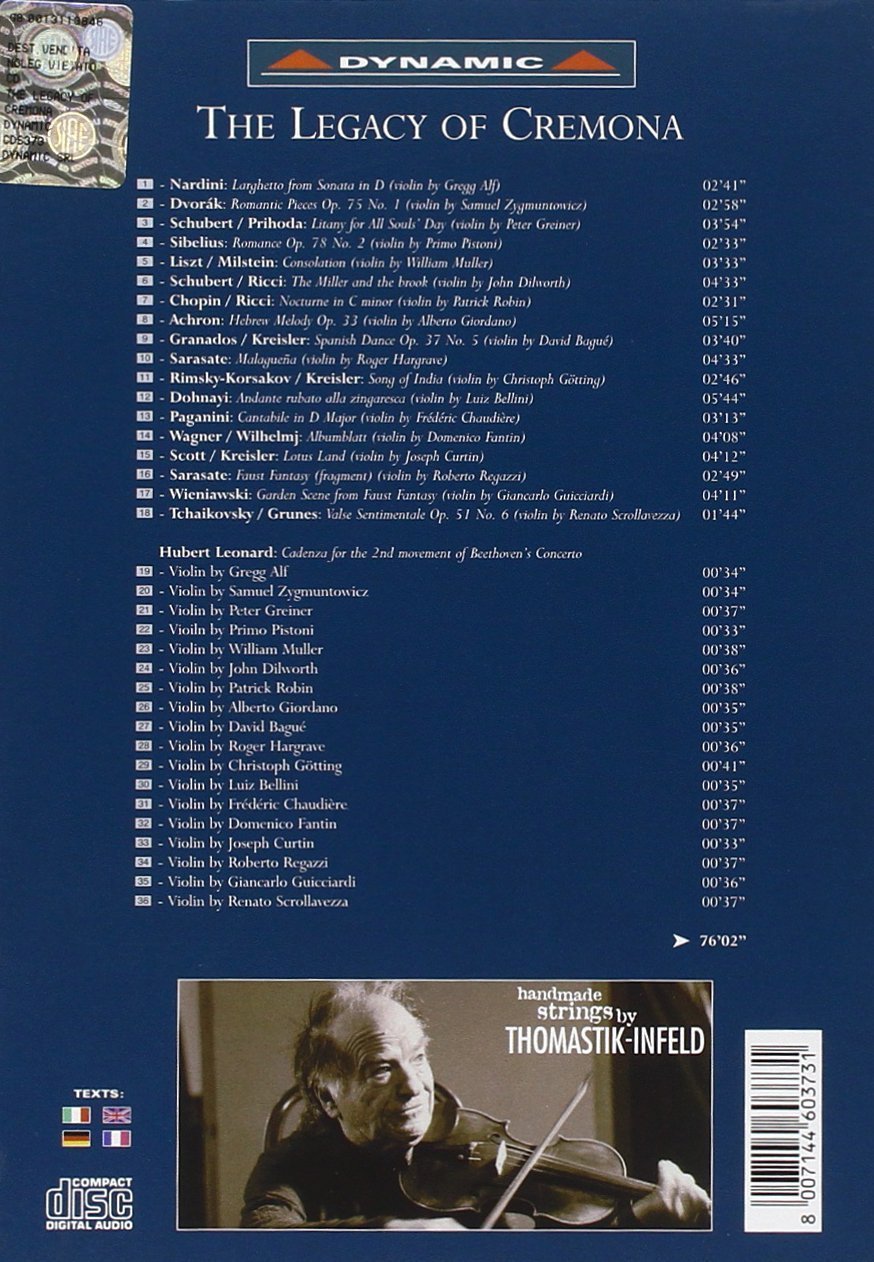 click picture to enlarge
Label:

William Paul Muller
Made in the Year 1999 (insignia)
Croton, New York
William Paul Muller 1943 -2023. Bill had a deep appreciation of fine craftsmanship and attention to detail. His background was many faceted. He was an award-winning sculptor, violin maker (luthier), and a professional violist. His carvings varied from chainsaw carvings to delicate opera scenes which I have personally seen and can attest to are excellent. Muller was a serious violin maker trained in the Italian traditions of the Cremonese makers. His teacher, Louis Lionel Grand of New Paltz, New York was his mentor and instructor in the art of violin making. What is so interesting about this Stradivarius model violin is the provenance the instrument carries. It is one of the violins that is played on the "Legacy of Cremona" CD by concert violinist Ruggiero Ricci. This CD features 18 modern violins played in a row so you can hear the differences between the instruments. The booklet that accompanies the CD contains a write up of all the violin makers including William Muller. We have the booklet and the CD in mint condition. These items will go to the player who purchases the violin. Muller's wood section on this violin is gorgeous. The one-piece highly figured back stands out and with flamed ribs, neck, and scroll. The spruce top has even straight grain. The top grain is perfect, so consistent and flawless. The fittings are carved in English boxwood and the pegs are finished off with ebony collars and ebony pins. The violin is in excellent condition.
Corpus 353.0 mm. Major Width 206.0 mm. Minor Width 166.5 mm. Rib Height 29.0 – to 30.0 mm.
This is a well-balanced violin with a clear and slightly fiery voice. The sound is simply beautiful and the best reason for a player to fall in love with an instrument. The bottom end is rich and lush, better than the greatest piece of red velvet cake I had last week.! The mature response is what captured me, and the instrument just rings: so quick to the touch of a bow. The treble strings have a powerful, bright display and they play with a slight edginess to the tone. The treble strings definitely compliment the bottom end and the edge to the sound adds to the drive this violin has. The violin responded to aggressive playing, handling it well, and on the other hand, the quick response when I used very little pressure in the bow. This instrument speaks, some would say, with clarity. This will make a fantastic violin for the player looking for power with plenty of depth and maturity in the tone. It is an over-the-top beautiful violin, tastefully made in craftsmanship and wood selection with a professional level sound.