Howard Core CC575 Adjustable Suspension Oblong Viola Case
$299.00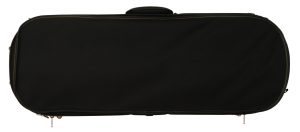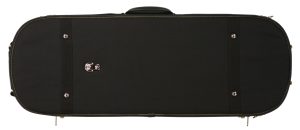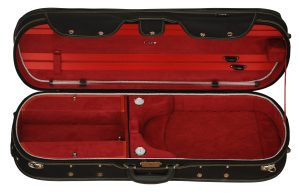 click picture to enlarge
Sturdy wood construction. Exterior features screw-attached cover with full-length music pocket, rain flap, comfortable leather carry handle, and pull handle. Solid wine interior with two large accessory pockets with metal pulls, hygrometer, humidifier, and rope accents. Four bow holders.
Colors: Black exterior/Red interior
Adjustable for viola sizes 15" to 16.5"
Weight: 9.0 lbs.