Garner Wilson Violin Bow Dingwall, Scotland 2011 – Fantastic Bow!!
$4,000.00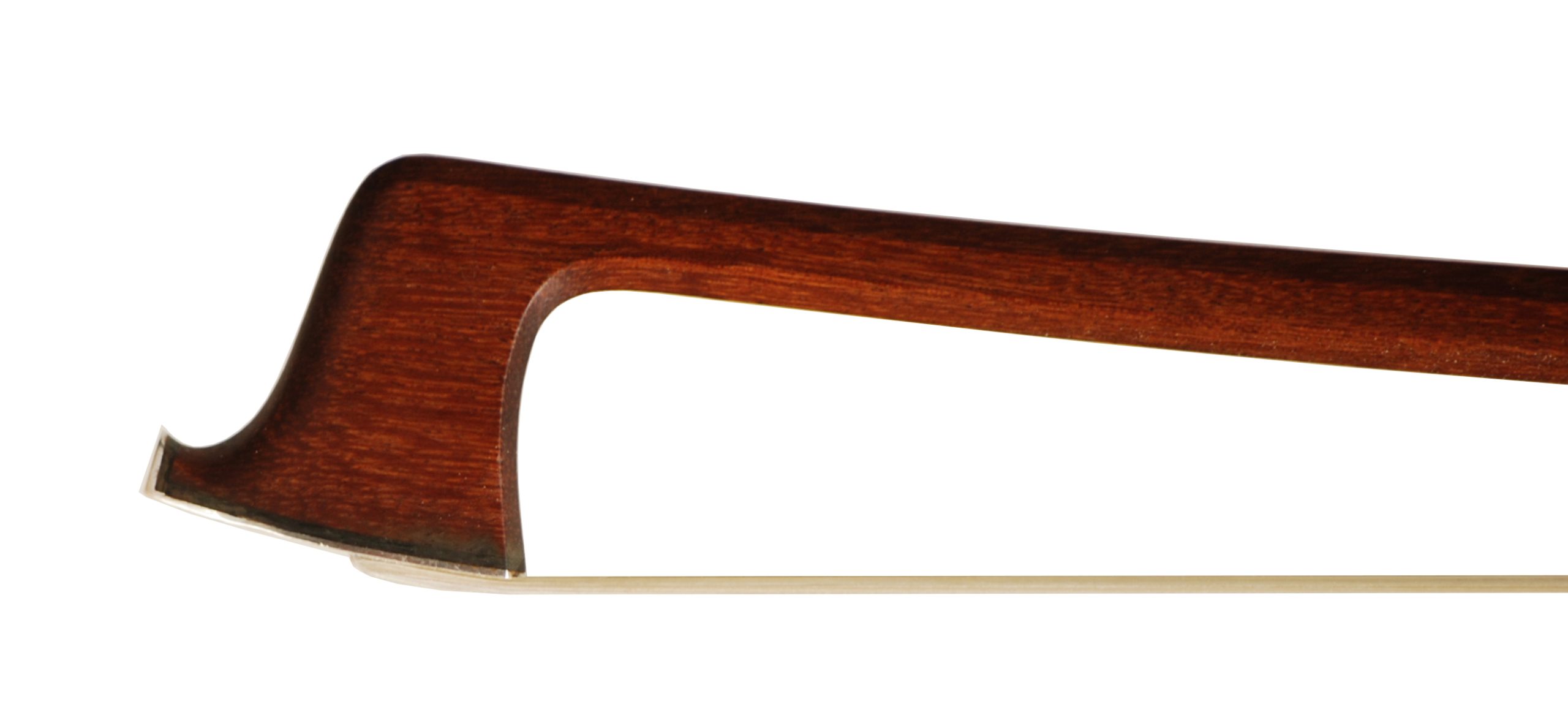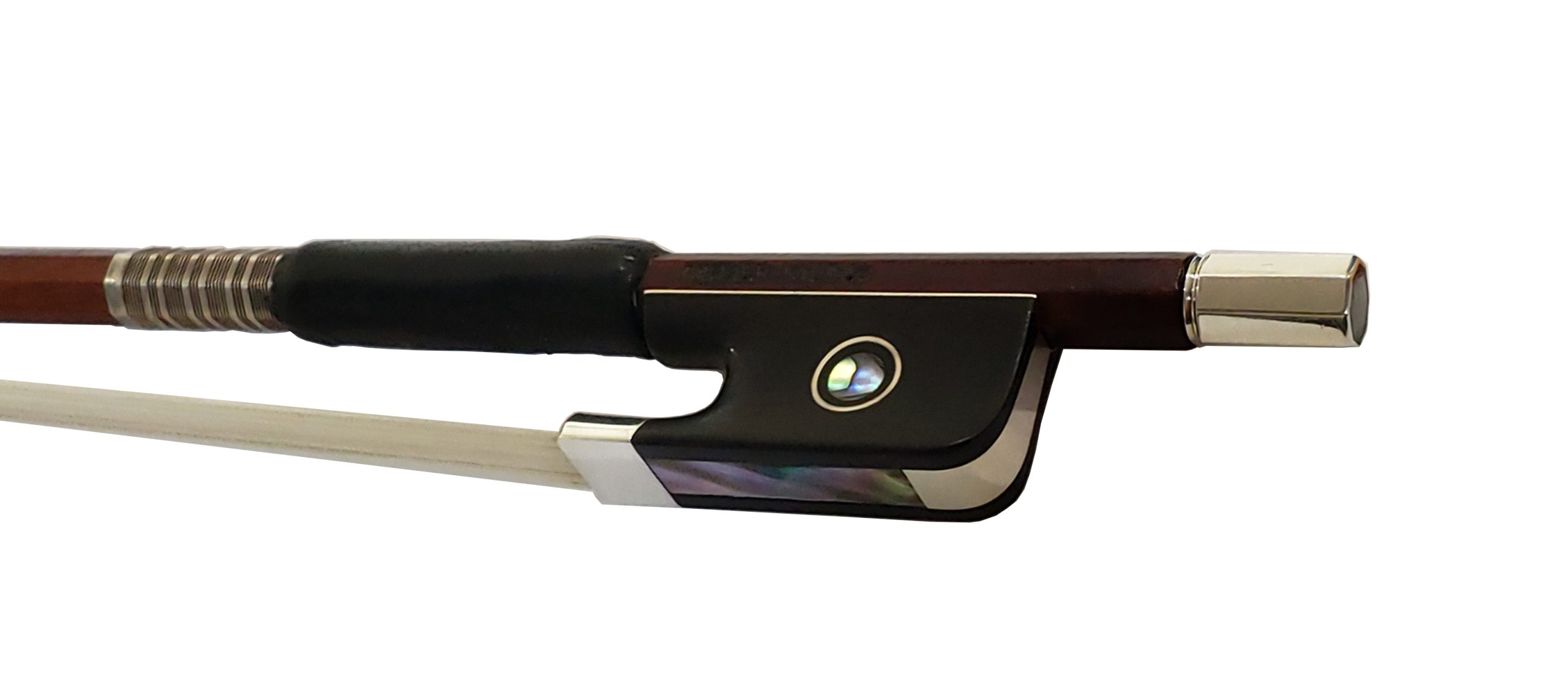 Stamped:

GARNER WILSON – on the player's side
Garner Wilson (1944-2013) was one of the last of the Hill makers, in London and his work embodies the Hill tradition. Born in 1944, he began his career at age 16 with W.E. Hill & Sons, London where he worked as a bow maker from 1960 to 1966. He received training from William Watson, and Aurthur Bultitude. He received frequent advice from William Retford. Wilson's bows he made for the Hill firm have the number 12 stamped on them; his own work is branded 'GARNER WILSON.' Later, he opened his own workshop in Greenford, West London, moving to Bury St Edmunds, Suffolk, in 1969. Garner was considered one of UK's best contemporary makers. His bows were made with precision, well balanced, utterly reliable, and wow this stick is strong! I had the privilege to go over his bow, re-hair it, study it, take notes, clean up the pernambuco, silver tip, and frog. Yes, the bow is gram heavy, but the stick is so well balanced I did not notice the weight as I played to test out the bow. This is a great stick.
• Pernambuco specie
• Octagonal section
• Ebony frog with sterling silver mounts
• Sterling tip
• 65.4 grams fully haired
'Among the apprentices he trained was Peter Oxley, who told The Strad Magazine in a 1995 interview, 'I was fortunate in being able to train in the manner passed down through the Hill dynasty of bow makers, all the time being encouraged to develop the critical eye necessary to achieve and maintain the highest standards of workmanship. Whatever technique I have today is due to Garner.'
From 1989 Wilson lived and worked in Dingwall in the Scottish Highlands. This bow was personally purchased from him at his home in 2011 by a professional player who visited Scotland often from Oregon. Two years later Garner died after a long battle with cancer. His bow work can be distinguished by a double concentric ring on the frog, as well as the branding 'GARNER WILSON'.'
May 2013 Strad Magazine